We are evolving!
25 Jan 2009
Dear Mahshelfers,
It has been quite long since the last time we updated our Blog. We have been over-occupied with all the technical as well as business development. For a small team, it was amazing that we could withstand such stress of being a start-up (especially in Finland, where winter lasts for 6 months and the weather discourages people to think positively). Regardless, there have been so many things happening around. For instance:
We've won MindTrek award as Finnish start-up of year 2008. This was a rewarding event, proving that a web business for comics can be as attractive as any other ventures in Finland.
After MindTrek event there has been quite a few blogs and articles writing about Mahshelf.com. For a full list of what people are saying about us, check out our Publicity page in this blog.
In addition, the Mahshelf team has been actively following many entreprenerial events in Helsinki region, including events organized by ArcticStartup or Helsinki Metropolitan Entrepreneurship Academy - HMEA.
And many other interesting meetings with people and companies...
[caption id="attachment_99" align="aligncenter" width="500" caption="CC 2.0 photo from teejaybee@flickr"]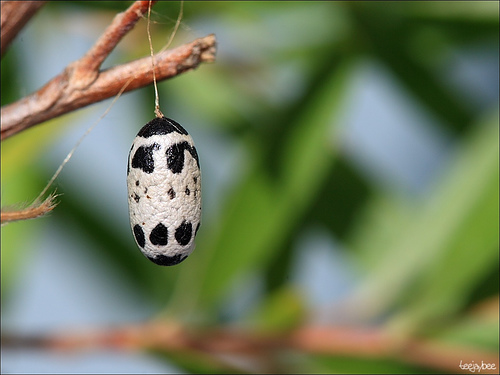 [/caption]
For the present, as glooming as the economy climate is right now, we are still keeping up the high spirit here at Mahshelf. We are offering trainee positions at Mahshelf for entreprenerial people/ students, with or without working experience in IT and Media. So if you want to try out your strengths with challenging tasks at Mahshelf LTD, take a look at our Jobs page or send an email straight to jobs(at)mahshelf.com.
And last but not least, we will be releasing more new features from now on. The team has been building up something huge, and we will reveal that to everyone soon.
Happy reading, and Happy Lunar New Year!
The MahShelf editor team